MSPHI cultivates partnerships that bolster and advance program innovation and health equity while increasing the accessibility and impact of health resources, education, health awareness, and applied research and policy.
Our mission is to engage in partnerships and activities that improve Mississippi's health.
With an experienced staff and deep pool of consultants, MSPHI can scale up or down to meet the needs of any engagement. We work primarily across four interrelated domains.
Across the four, MSPHI conducts formative and evaluative research, program implementation, capacity building, workforce development and training, community needs assessment, and coalition building. Our team can rapidly, efficiently, and effectively deploy resources to meet state, regional, and community needs.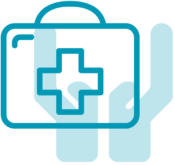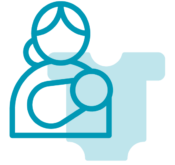 Maternal and Child Health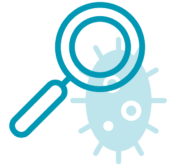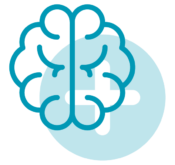 Public and Behavioral Health Practice