Our team comprises capable, qualified, and dedicated public health professionals who embody our fundamental purpose and mission: protecting and advancing behavioral health through program innovation, the increase of health resources, education, health awareness, and applied research and policy.
Interested in joining our team? You can review our careers page for current opportunities.
MSPHI is an equal opportunity employer committed to employing a highly qualified staff that reflects the diversity of our state.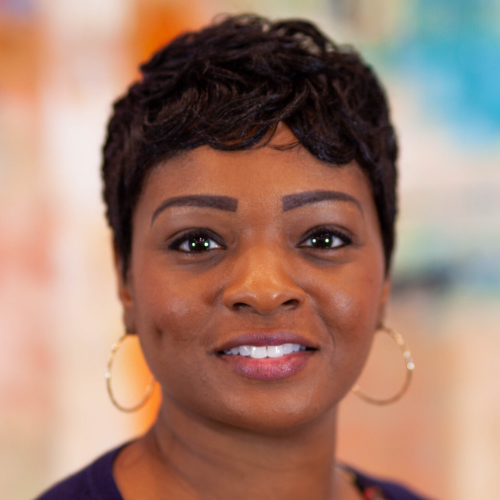 Kaiysha Fortson
Bookkeeper/Accounting Specialist
Ext. 132
kfortson@msphi.org
Angela Glasper
Administrative Assistant
Ext.130
aglasper@msphi.org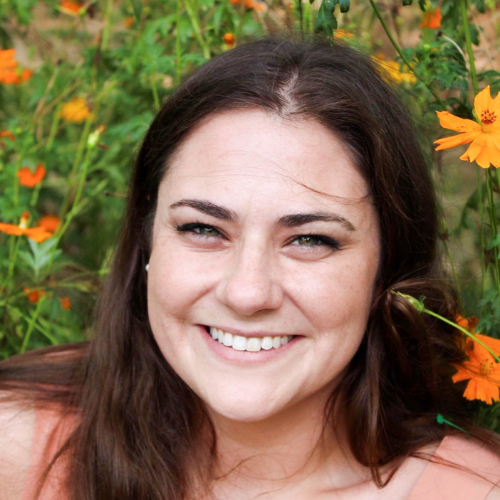 Logan Nalker
COVID Detection and Mitigation
Ext. 134
lnalker@msphi.org